IWood Design
Custom furniture design and production of the highest quality, all under one roof.
No matter the material and discipline — woods to acrylics, fabrication to upholstery — IWOOD DESIGN has decades of experience and expertise in creating some of the finest custom furniture in Los Angeles.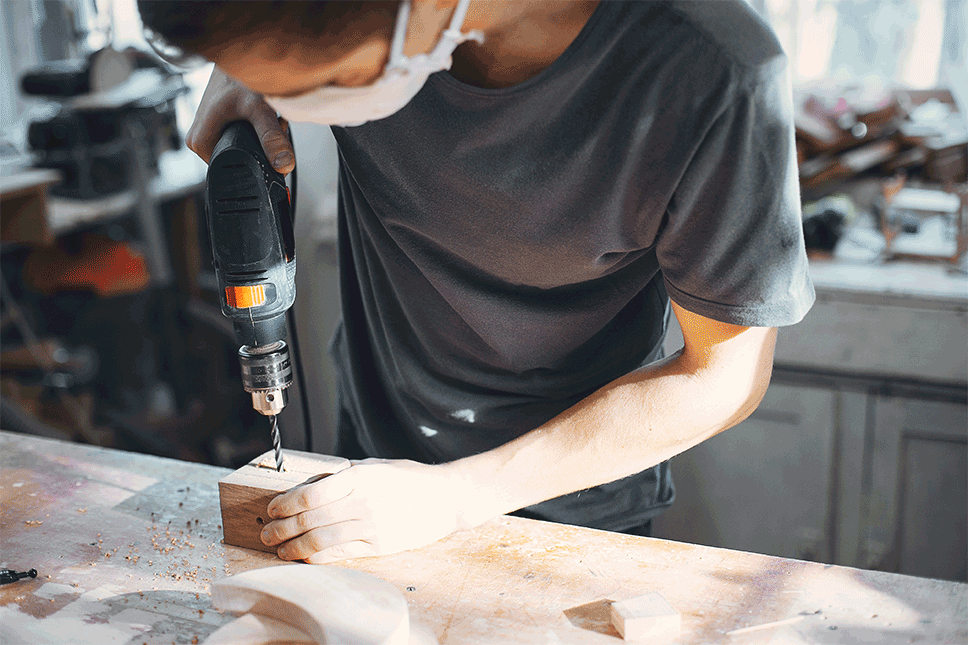 Why Choose Us
Focus on building your brand while we build your designs.
Client background, product characteristics, intended uses, materials research.
Design concepts, materials options, shape options, sketching, 3D modeling, prototypes.
Source raw materials, cutting, fabrication, assembly, sanding, painting, finishing.
Prototype comparison, visual inspection, fit and finish review, on-site testing.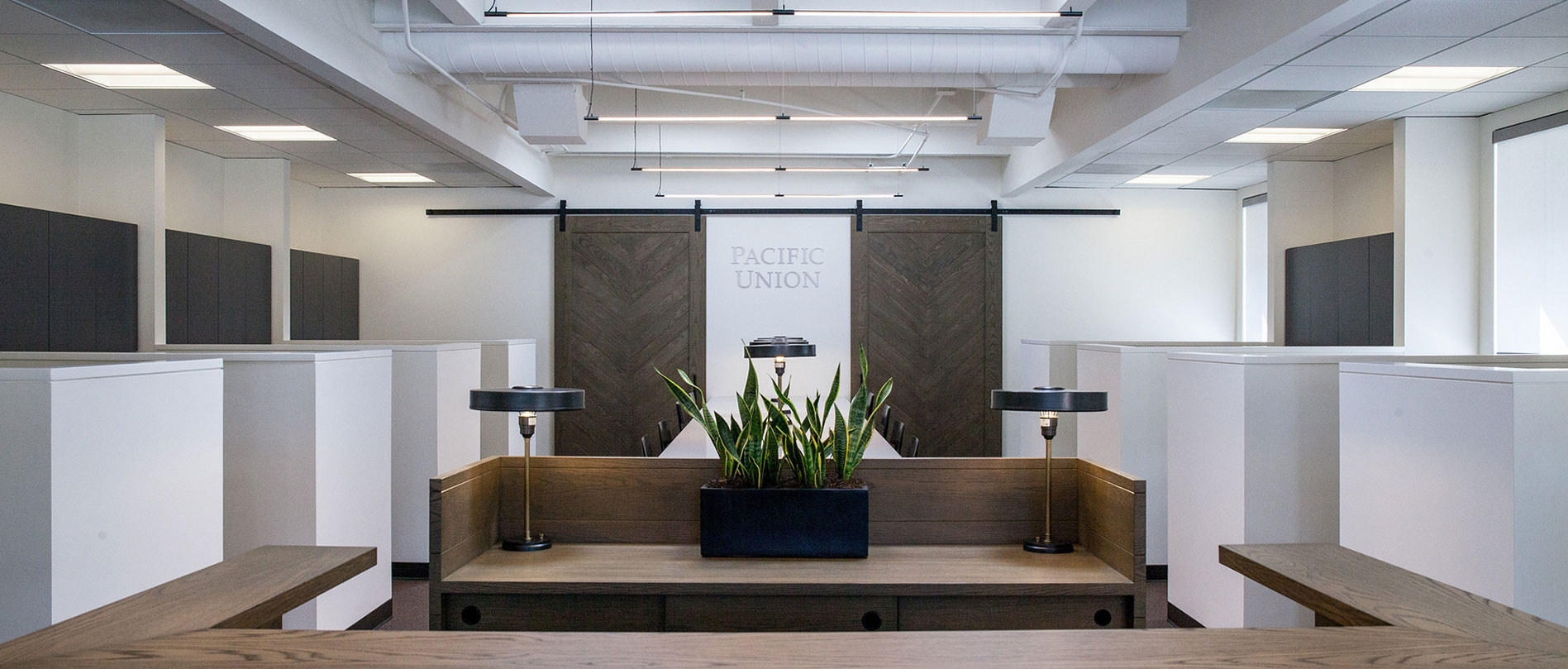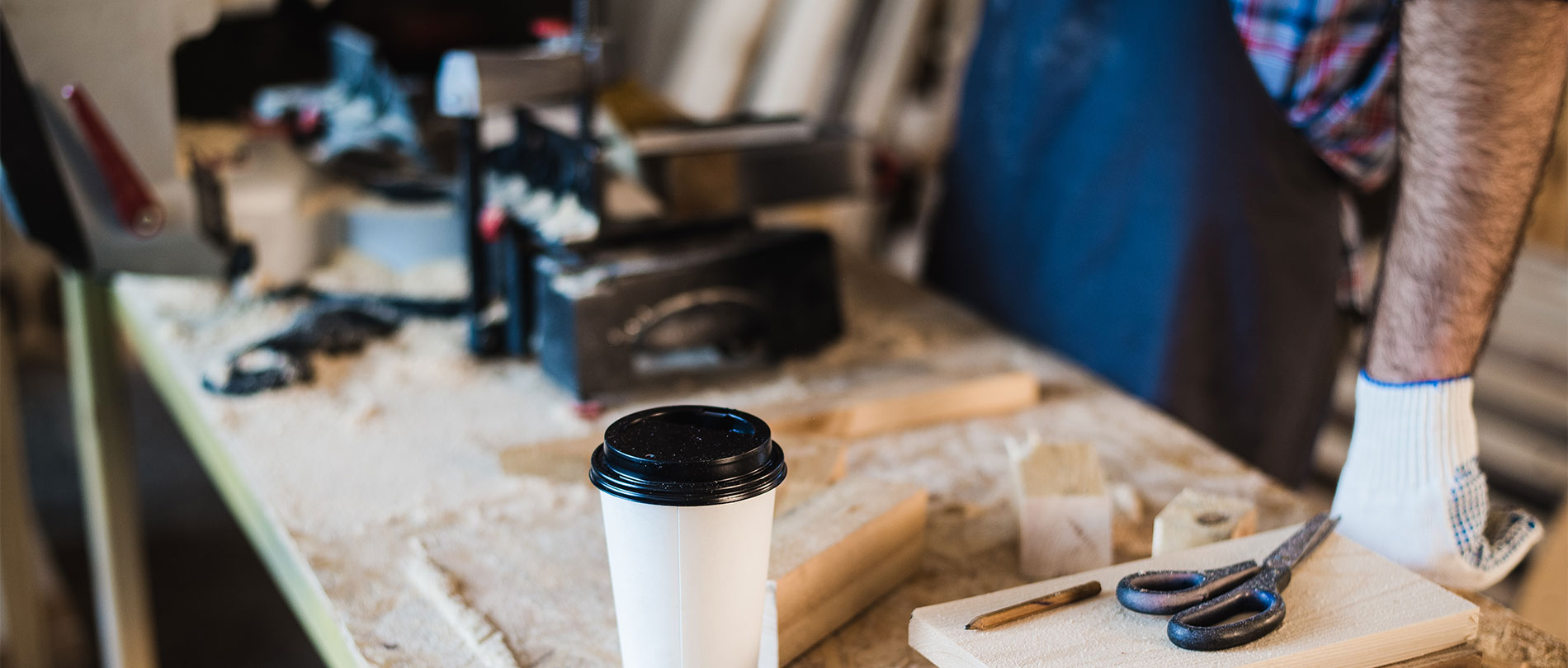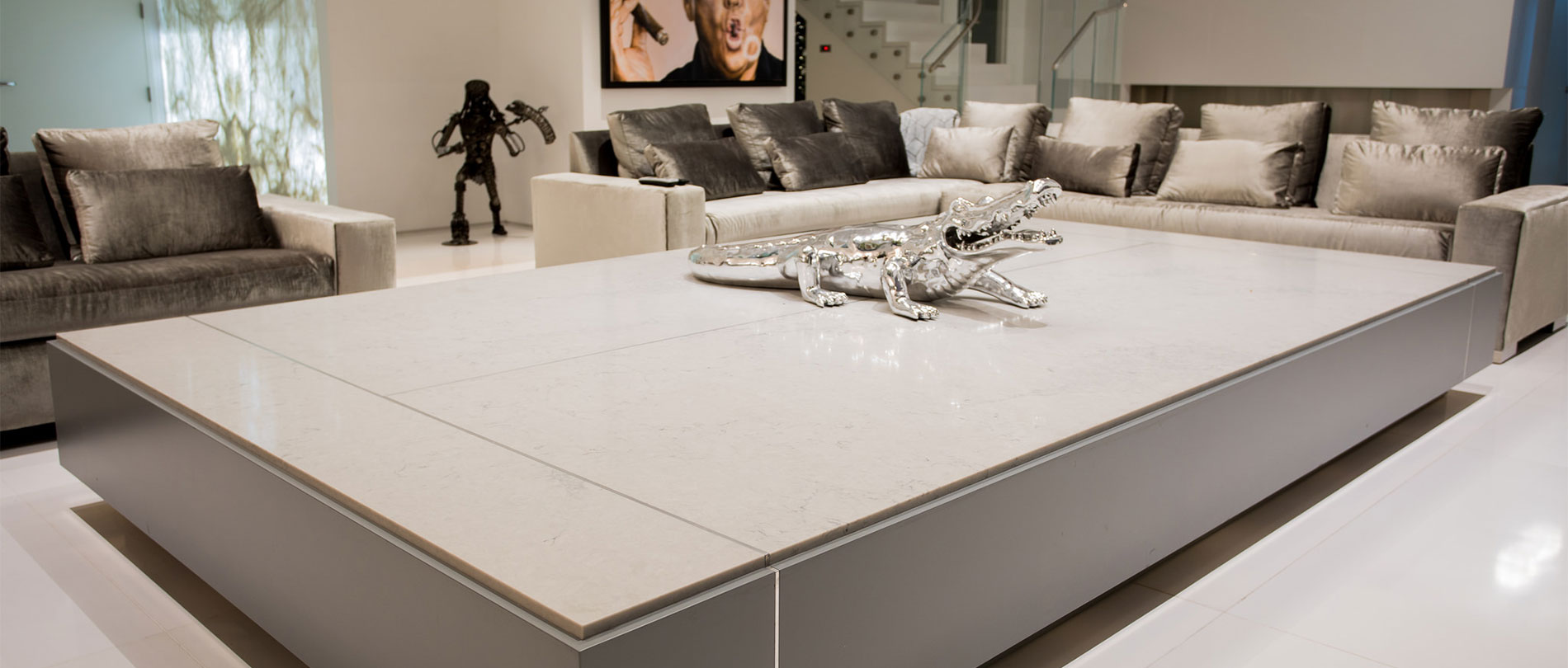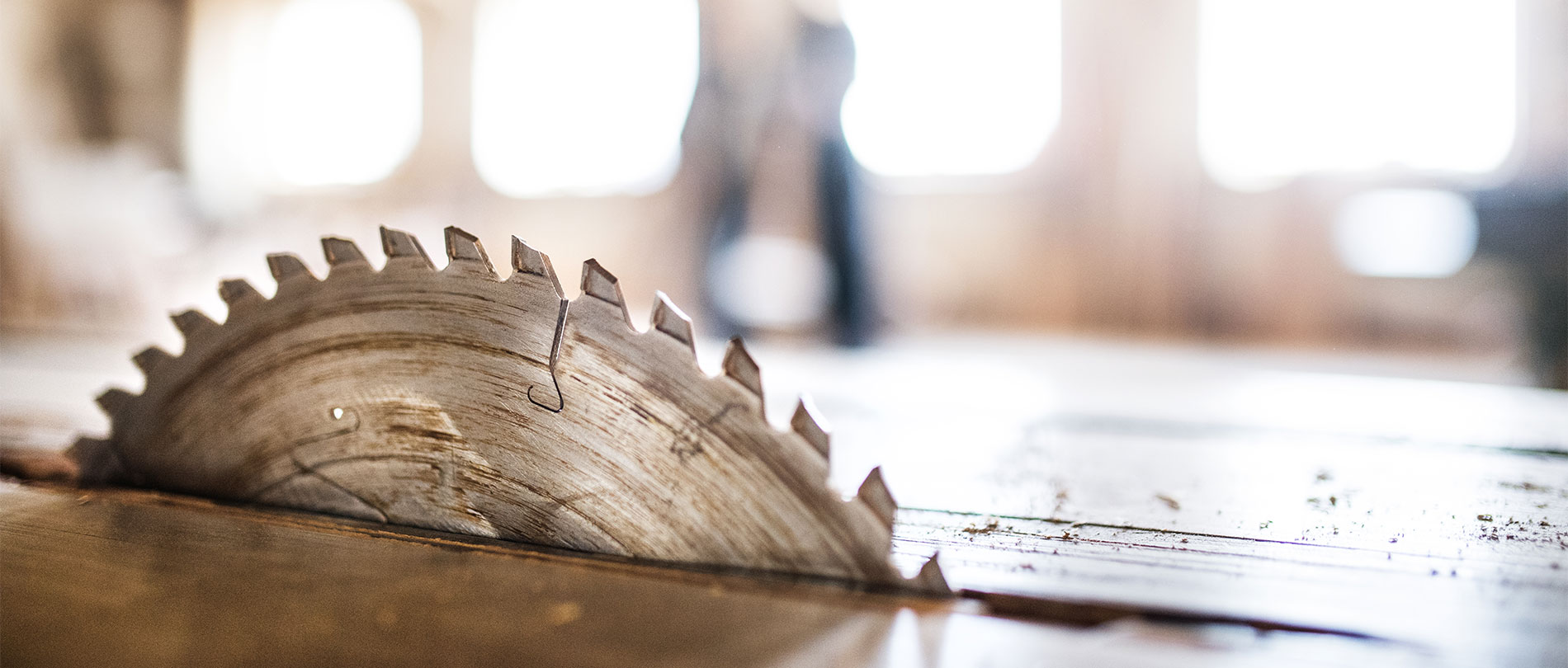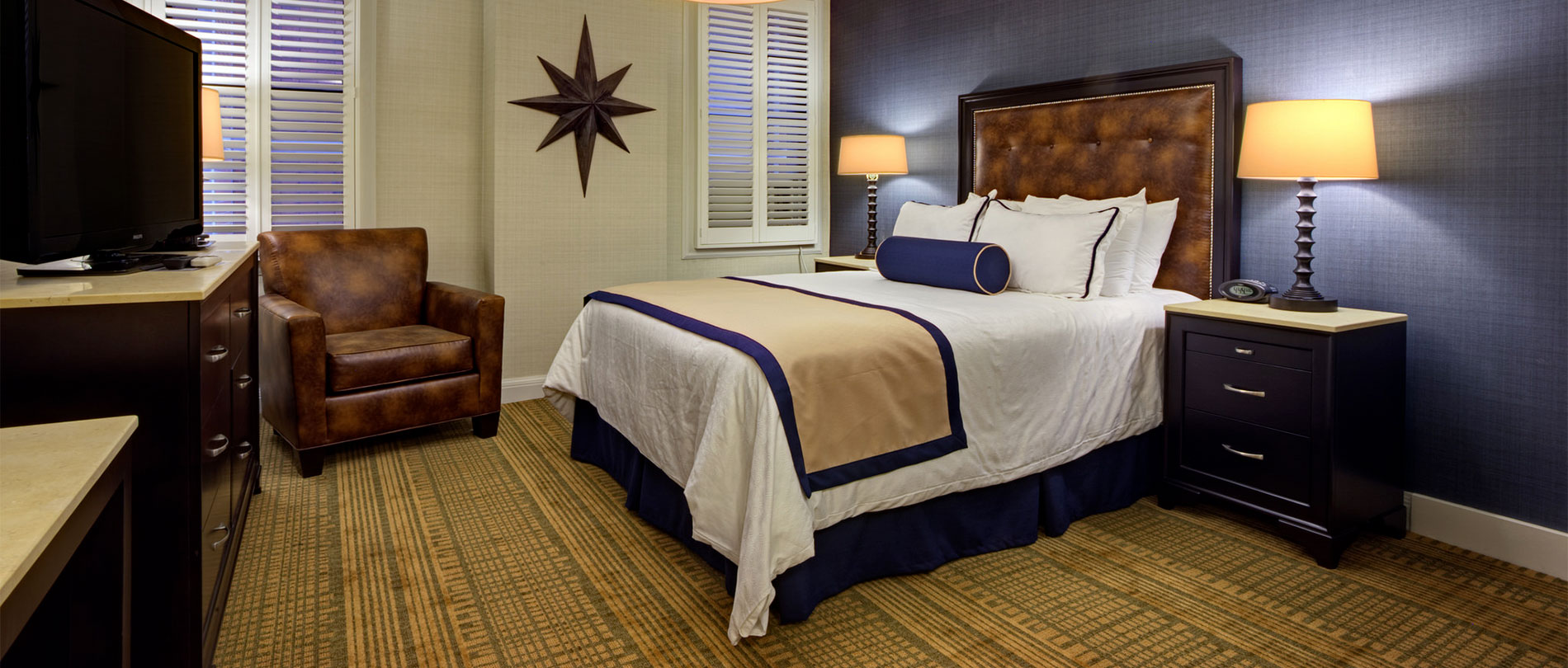 OUR WORK
What can you expect working with IWOOD DESIGN? Beautiful furniture built to the highest standards and delivered on schedule.
Our 20,000 square foot downtown Los Angeles facility allows for the design, fabrication, painting, and quality control of all types of furniture and case goods.
Whether it's an early stage idea or a completed design specification, we utilize reusable materials and environmentally sound building practices on all projects.
Vision & Craft
We see like designers and build like craftsmen. No matter the stage of your project, concept or ready-to-go, IWOOD DESIGN can help.

Handmade
No shortcuts, we take being 'hands on' literally.

Custom Design
Your design, our expert advice and build quality.

Creativity Welcome
We love challenges. If you imagine it, we can build it.